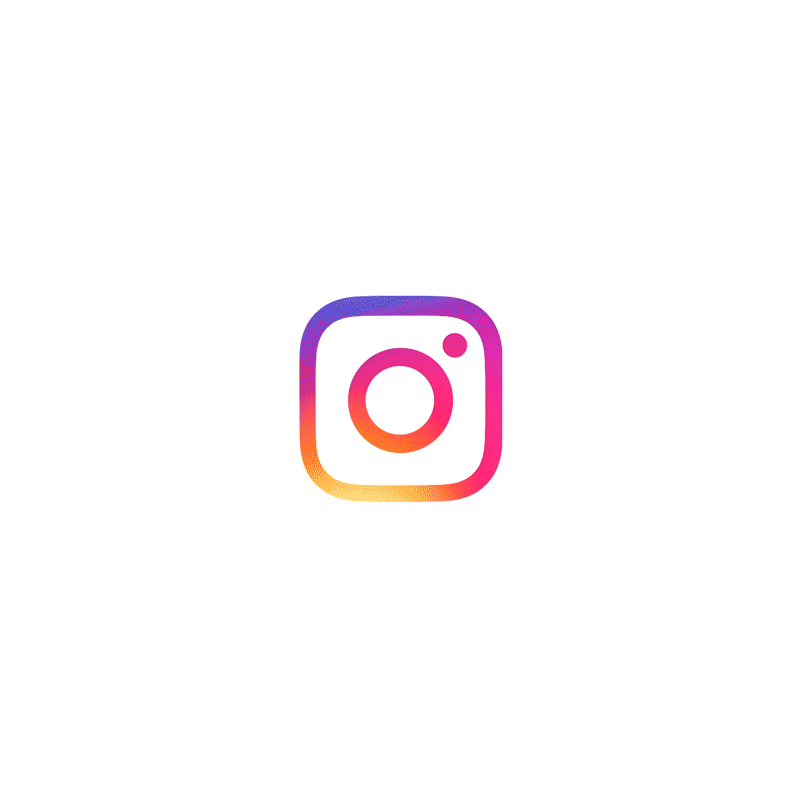 Under a blood moon, after 37 years of being the

Head of School

at FU Institution Mental Unwellness Society, an androgynous Frank Fu finally bent over and escaped the iron clit communism with his ankle grazing long black hair to be in the land of Angelenos.
​
As the tight-slit man tries to be the King of Porn in Hollywood, he's made redundant by the fishy smell. Now, with COVID spreading and the economy getting worse everyday, his blood pressure and adrenaline push him to embark on a fresh adventure to build another mental unwellness institution with a gay bar at the back, where he can start his own talkshow:

FRANK FU TALK SHIT

. Only then, his wet juice begins to flow and he is the customer of his own woes.
Is this a sick, twisted and politically incorrect joke to the self-help help-self industry? Only the entertainment dust will tell. Now that he is hot and heavy, he needs

help

!
​
To help Frank jumpstart his

FRANK FU TALK SHIT

juicy entourage, follow him on: